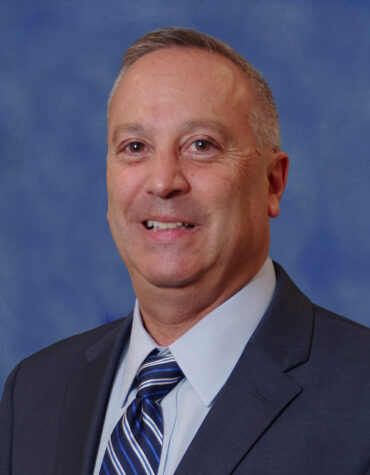 Albany, NY
(518) 426-3800
Jay Bove, Esq.
ATTORNEY
John Jay Bove is a Managing Director in the Albany, New York, office of Park Strategies, LLC and attorney with The D'Amato Law Group, LLP.
Mr. Bove is a government relations expert and an accomplished attorney with a strong background in many areas of law, including contract law, economic development, construction, procurement, hospitality, permitting and licensing, zoning, and real estate development. Mr. Bove has more than 29 years of experience representing clients in all phases of the construction, hospitality and real estate development industry. He uses that experience to help clients reach their project goals and guides them on state and local economic development tools and benefits.
Mr. Bove worked more than 19 years in the New York State Senate where he gained an excellent working knowledge of state and local government and the legislative process. As a lobbyist and attorney, he has demonstrated an ability to maneuver through and negotiate complex issues with local governments, the state legislature and the governor's office on behalf of clients. Mr. Bove served as counsel and chief of staff to the NYS Senate Chairman of Finance and to Senator Simcha Felder (Chairman, Cities Committee). He has developed fundamental governmental relationships, has expert knowledge of New York State government on the legislative and executive/agency level, and has an excellent working knowledge of municipal governments, including New York City.
On issues relating to New York construction law, Mr. Bove has spoken before banks, bar associations and accounting firms. He also served as an instructor for the American Institute of Banking in connection with their Law & Banking Courses located at Siena College.
Prior to joining Park Strategies, LLC, Mr. Bove worked at Wilson Elser, a national insurance coverage and defense litigation firm and Jackson Lewis, PC., a national labor and employment firm in each of their government relations, hospitality and transactional practice groups.