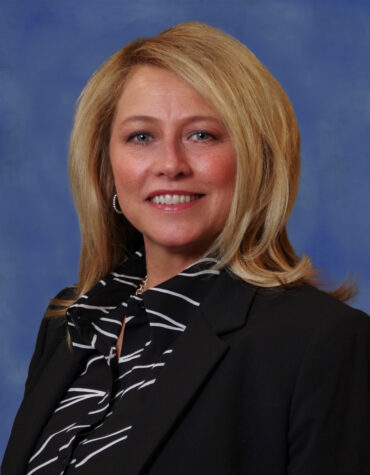 Albany, NY - New York, NY
Albany (518) 426-3800 - NY (212) 883-5608
Lisa M. Marrello, Esq.
PARTNER
Lisa M. Marrello, Esq. is a resolute advocate and experienced government relations attorney providing clients with tactical advice and counsel regarding all aspects of legislative policy, budgetary analysis, appropriations funding and regulatory guidance. Lisa represents client issues spanning healthcare, higher education and the professions, housing, transit and transportation, racing & gaming, financial services and on economic development initiatives.
Drawing on her experience over a 25-year career of legal and legislative practice, Ms. Marrello has gained the confidence of clients who rely on her successes in government policy, process and advocacy. Ms. Marrello brings to the table a clear understanding of the politics, issues, and the laws surrounding them in order to educate key policymakers, lend credibility to her client's position and attain their advocacy goals.
Ms. Marrello maintains professional contacts with federal, state and local government officials, having served in both New York State and New York City government. Prior to her years in private practice, she served as assistant legislative representative for the City of New York, Mayor's Office. Lisa began her career with the New York State Assembly as chief of staff and counsel to the chairman of the Standing Committee on Housing, where she negotiated housing policy on behalf of the chairman.
Over her career, Lisa has served on various non-profit boards and professional associations in her community. Currently, she serves as a board member of M&T Bank Directors Advisory Council, Albany/Hudson Valley Regions; New York State Technology Enterprise Corporation, Member; The Community Hospice Foundation Board; and is a member of the New York State Bar Association, and the Albany County Bar Association. Lisa has been recognized on several occasions by City & State Magazine, for inclusion on the "Albany Power 100 list", the "Upstate Power 100", the "Law Power 50" and the "Above and Beyond Award for Outstanding Women in Law and Lobbying".
Areas of Concentration
Healthcare
Transportation
Housing/Real Estate
Racing and Gaming
Economic Development
Higher Education and the Professions
Education
B.A., Political Science – Siena College
J.D., Western New England University School of Law